The poetry, ideas and memories of Mitsuye Yamada, Japanese American, and Nellie Wong, Chinese American, are juxtaposed with rare newsreels and photos of seldom glimpsed areas of U.S. history. "Mitsuye and Nellie" creates a moving and challenging double portrait of two women whose poetry expresses, with dramatic clarity, the immigrant experience of Asian American women. For ordering information please visit
Women Make Movies.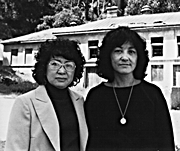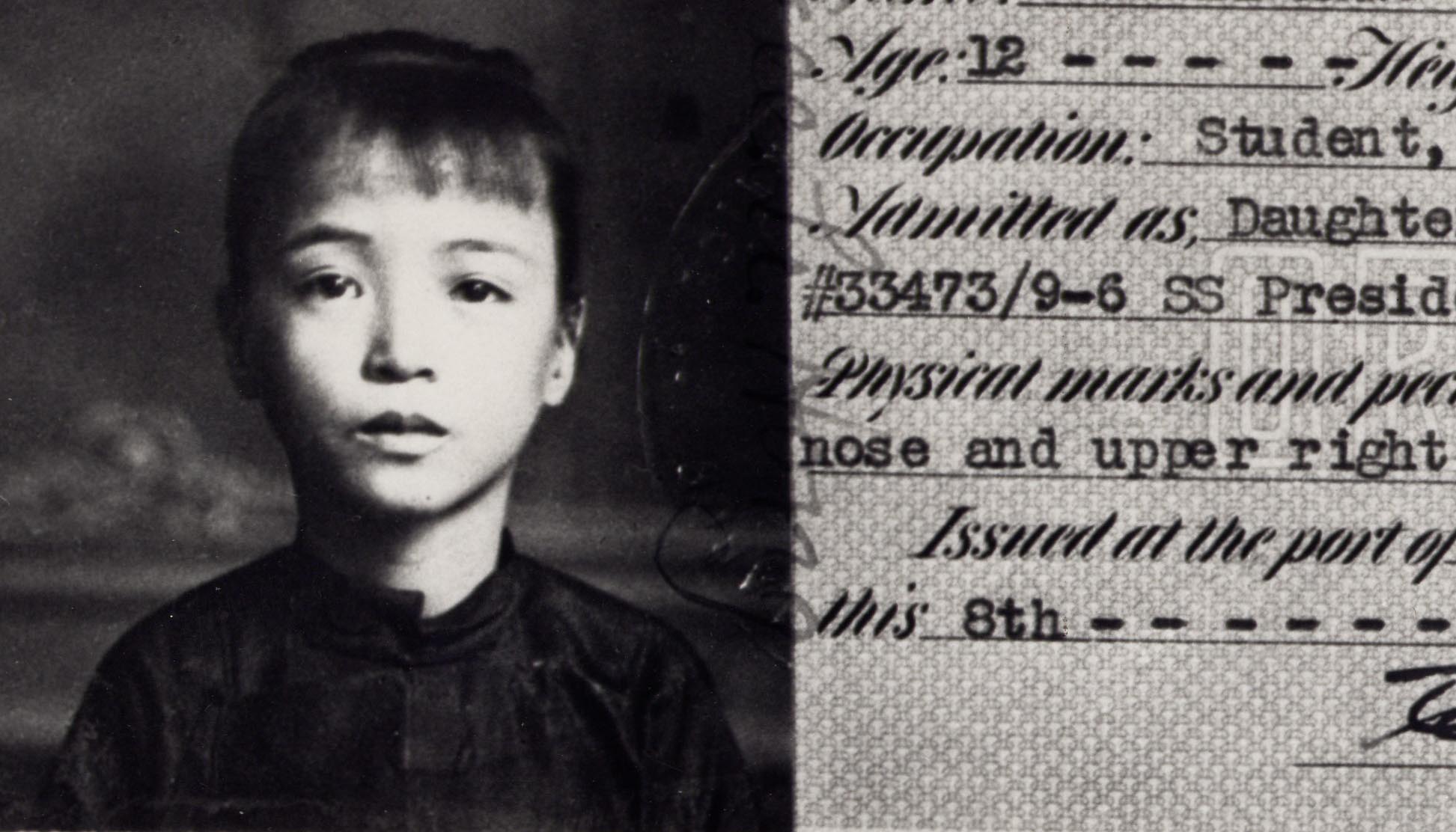 *American Film and Video Festival*                          *PBS Broadcast*                               

*Hong Kong Film Festival*                                          *Taiwan Film Festival*

"A sensitive, quality film that is becoming a classic."

Karen Ito

American Anthropologist

"Extraordinary. Vividly and warmly presents the strengths and tragedies of two Asian American societies."

Margo Skinner

Asian Week

"...the best documentary utilizing poetry that I have ever seen. It is a film about the United States of America."

Tillie Olsen, writer

Light-Saraf Films

260 Arbor St.  San Francisco, CA 94131  415-584-3521